Polycystic Ovarian Syndrom affects affects 7–10% of women of childbearing age and is the most common cause of infertility. It comes with many other symptoms. I have PCOS and train others who do as well. This is my story..
When I was 15 years old, I was loosely diagnosed with PCOS due to my excessive body hair growth and irregular menstrual cycle. PCOS is a hormonal disorder in which the female body produces an excessive amount of androgens (male hormones) as well as in my case, not enough female hormones.
I was put on birth control at a young age to control these minor characteristics, yet never really given any information about why or how this effects me.
Fast forward to 2020, when I went off my birth control. This happened because due to COVID, things got very complicated with the doctors and prescriptions and appointments that it just seemed easier to go off it since I felt I didn't need it for "the other reasons.." at the time.
2020 started a very slow yet drastic decline in my health and things started happening to me that I had no idea was linked to this terrible disorder.
I developed extreme IBS, which made it impossible to put on weight. Yet, as skinny as I became, my hormones were so out of wack that I lived with a chronic, extremely bloated stomach, which made me look pregnant. At times, people even asked if I was. Because of this, all I wore for 2 + years were baggy sweats to hide the bloat.
For months and months, I would get an abnormal amount of infections on my knees, feet, and toes from just minor cuts or scrapes, that would take so long to heal, I would be on antibiotics months at a time. One month, I was on 3 antibiotics 2x a day at once. Now I know these infections were caused by the lack of hormones in my body and the inability for my body to fight off infection.
Due to my lack of estrogen, my body went into early menopause causing me to loose menstruation for 2 + years. I started balding on my head, and my nails stopped growing. This also caused my body to go into osteoporosis mode and I would get hurt with almost anything I did (whether it was working out or not). I spent hours at the chiropractor.
I would always get dismissed by doctors because since I have Hydrocephalus, they always just wanted me to get my shunt checked before anything else. But I knew in my heart something was up.
It wasn't until May of this year that this disorder disrupted not only my physical health, but my mental health as well. Resulting in anxiety and depression. I began canceling sessions, wanting to stay in bed, and just not feeling like me.
When I finally got to see a doctor, I learned that every single one of my female hormones, (estrogen, FSH, LH, to name a few) were completely depleted. It took months to finally get my hormones to start building up, but with proper care I am on my way.
For the few of you who knew and have been so supportive through this time, I thank you so much.
Because of my experience, I have decided to take the next step in my career and become a Hormonal Health Specialist. I will be studying with the Institute for Integrative Nutrition.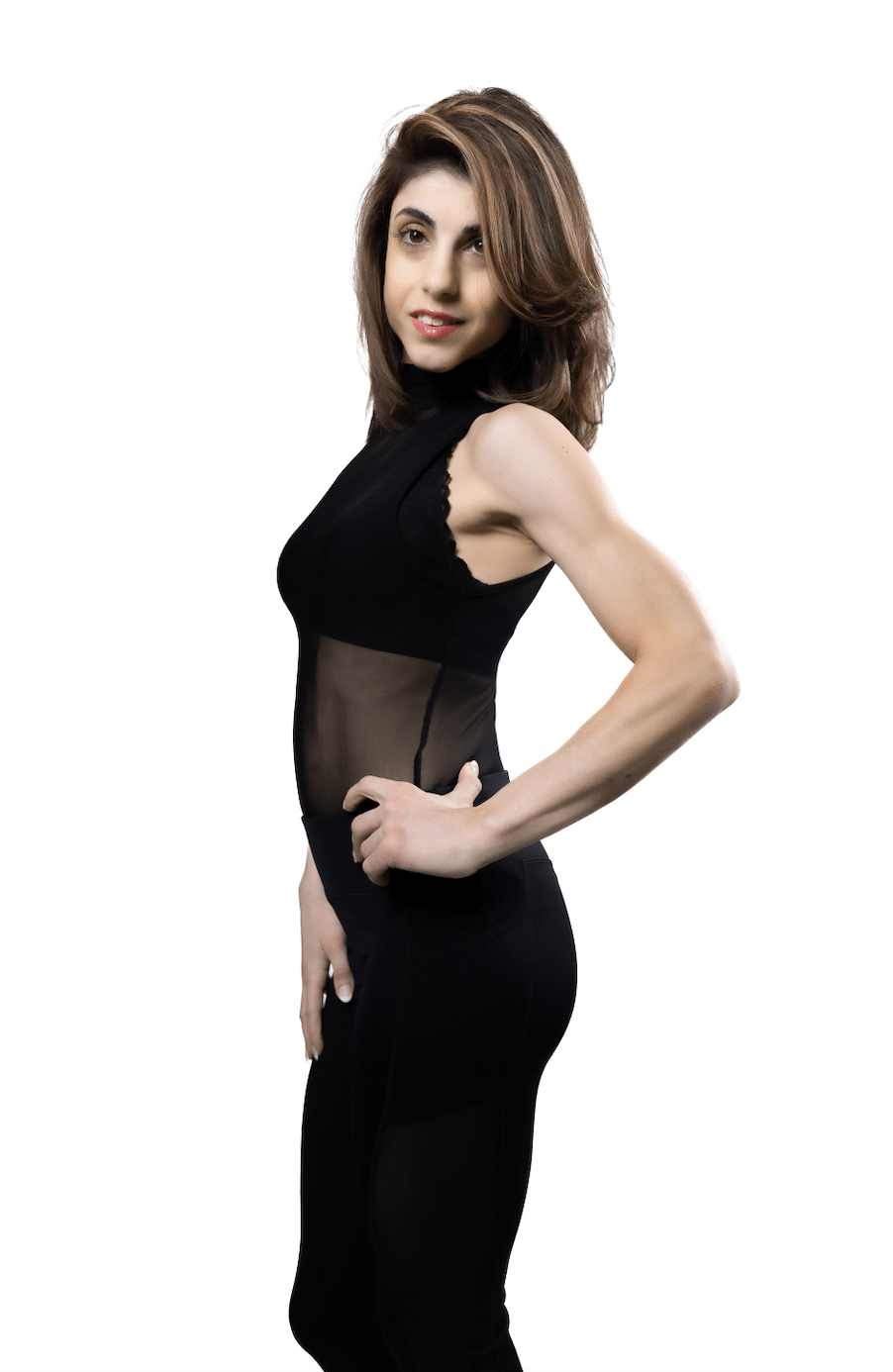 I'm a paragraph. Drag me to add paragraph to your block, write your own text and edit me.